REGAIN FITNESS & VITALITY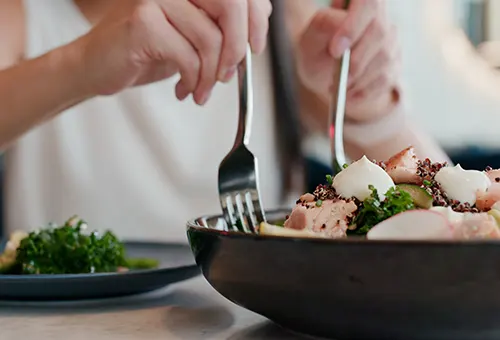 EAT HEALTHY & BALANCED
Eating a balanced diet is the best way to stay healthy and maintain a healthy weight. A healthy diet is balanced and varied, based on vegetables, fruit, meat and fish.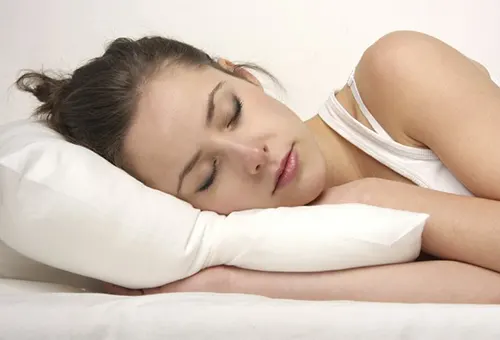 RESTFUL SLEEP
Restorative sleep is a very good quality sleep, which allows you to recover from fatigue and feel good in the morning when you wake up so that you feel good in your head.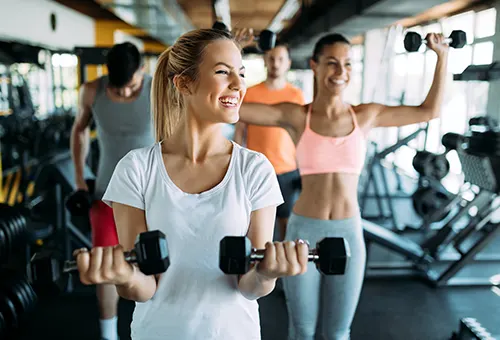 SPORT & PHYSICAL ACTIVITY
Regular activity reduces fatigue and increases energy. It allows you to maintain the well-being of your body and also the well-being of your mind by increasing your vitality and health.
Beyond Insulin
Glucose Metabolism and Regulation
Insulin and glucagon are potent regulators of glucose metabolism. For decades, we have viewed diabetes from a bi-hormonal perspective of glucose regulation. This perspective is incomplete and inadequate in explaining some of the difficulties that patients and practitioners face when attempting to tightly control blood glucose concentrations.
How to avoid or delay type 2 diabetes? Well, Pep2Dia® is a new 100% natural ingredient, made from milk and designed for people at risk of developing diabetes.
THE BENEFITS OF ALTERNATIVE MEDICINE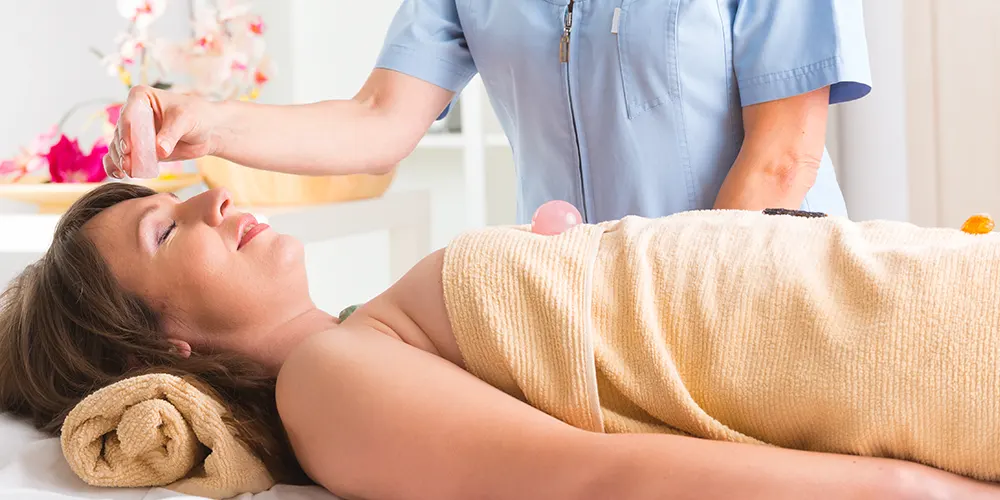 LITHOTHERAPY
Care with stones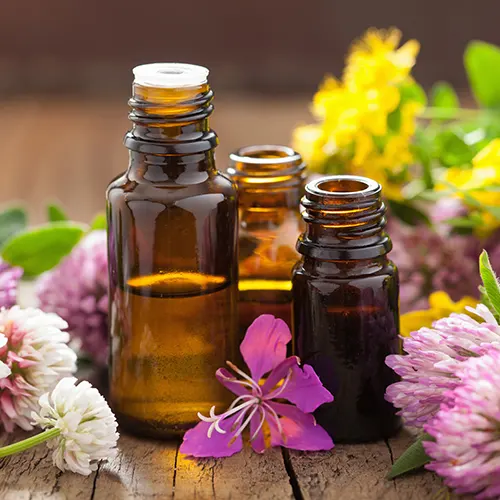 AROMATHERAPY
Essential oils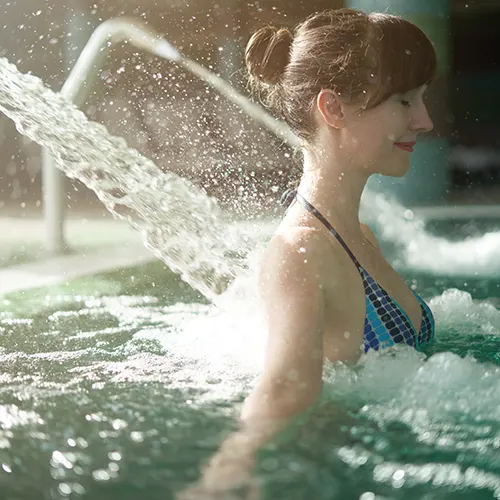 HYDROTHERAPY
Spa treatment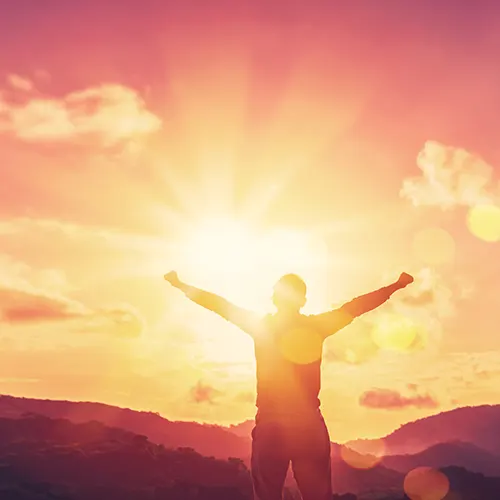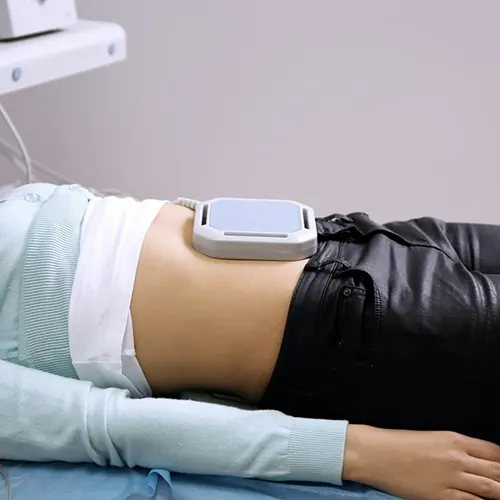 MAGNETIC THERAPY
Using magnets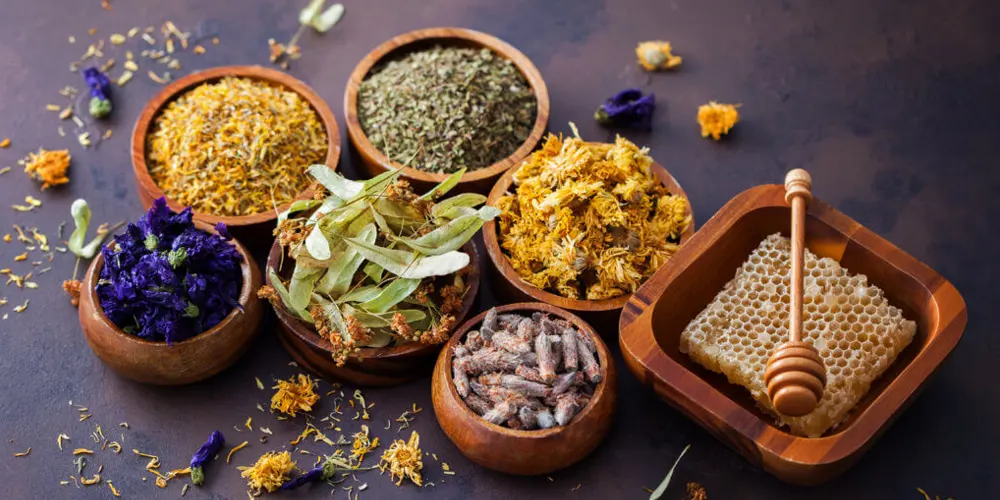 NATUROPATHY
Natural means
TRY SOPHROLOGY
Sophrology helps to overcome fears, relax for real and gain self-confidence.
PRACTICE MEDITATION
Sit down to observe your thoughts and breathing continuously for a certain period of time.
PRACTICE HYPNOSIS
Hypnosis has proven effects on the treatment of pain, stress, anxiety and phobias.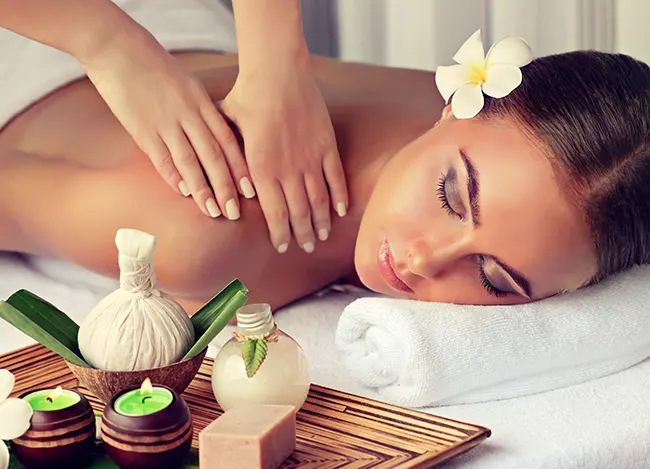 WELLNESS MASSAGE
GET A SOOTHING, RELAXING AND VITALISING MASSAGE
Soothing, relaxing and revitalising, massage has many virtues. Swedish, Californian, Thai or sports massage, whatever the type of massage, there are always benefits for the body and mind. It depends mainly on the area of your body that is being massaged.
A message helps with stress management, reducing fatigue, improving sleep, relieving chronic pain and boosting the immune system.
WELLNESS TRENDS
CBD, A NEW WELLNESS TREND
Cannabidiol is used medicinally to relieve pain, anxiety and inflammation, but that's not all. It can also solve digestive problems, headaches and is often considered one of the best anti-inflammatories.
CBD relaxes, soothes and relieves certain illnesses, both physical and mental. This is why it is considered a wellness trend.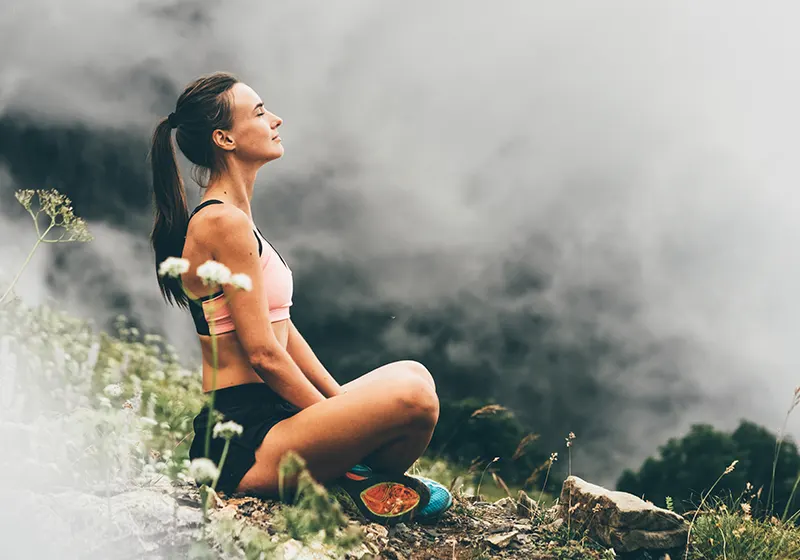 Made from plants, vegetables and food, food supplements are concentrates of nutrients (vitamins and minerals) that allow you to be in better shape and improve your natural defence.